Gambling is there from the ancient days but now the gambling fever is very among the people and to help the gamblers this gambling came in the online version.
That makes gamblers play from the place they are. But the gambling rules and regulations will get varies from one country to another even from one state to another it is very common. Among them, Tanzania is one of the places in the African continent there gambling grows rapidly than anything.
When you are gambling in Tanzania or thinking to start the online gambling business you should aware of the types of gaming licenses and certifications in Tanzania, that will help you in diplomatically handling them.
Tanzania gambling
The economy of Tanzania is rapidly improving because of the gambling and there is both the online and land-based casino in Tanzania.
The land-based and the traditional casinos are not only legal in Tanzania, but online gambling is also a legal thing in Tanzania. But there is a gaming control act in the country that is to control the illegal gambling activities inside the nation.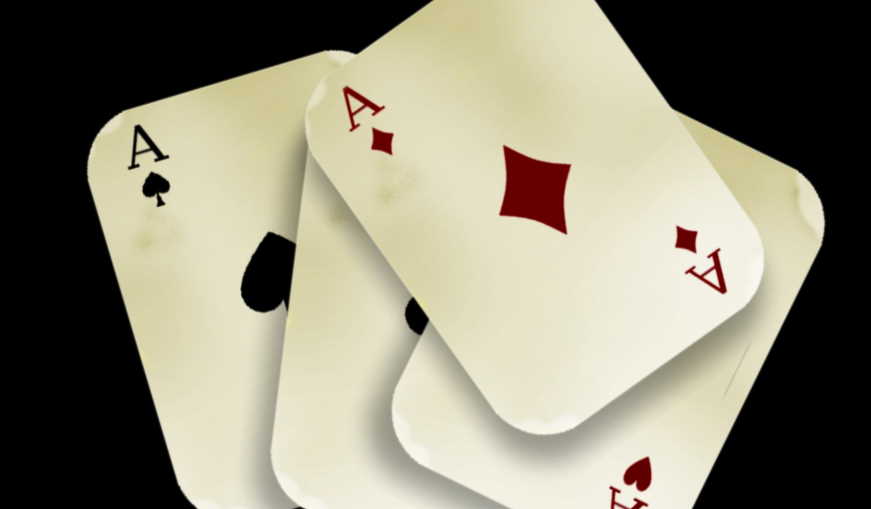 The Gaming Board of Tanzania may issue gaming licenses and certificates and if you are eligible for the gaming license then you can get the licenses. They offer licenses are for sports betting, lotteries as well as wagering operations.
How to obtain a gambling business license?
The Gaming Board of Tanzania can be licensing every type of online gambling and there are different kinds of licenses and certificates. If you want to get any of those licenses from the government then you have to fulfil the requirements.
The licenses include casino licenses, route operation or slot machines, manufacturing the gaming requirements, accreditation license and these license types get vary accordingly.
To get the license from the Tanzania government, you have to complete the overcome the certain steps and that includes;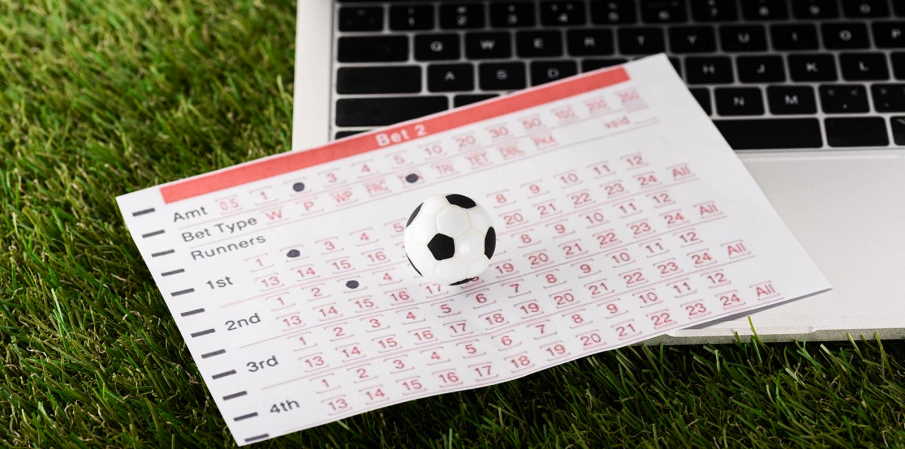 Background checks, which is a very important and mandatory thing. You should pass this background check and it sees whether there are any criminal charges over the business owner and they can ruin the run the business.
Documents submission as a business starter you should submit all the necessary documents to get the licenses.
Final verdicts
When you decide to initiate the gaming business in Tanzania you should grasp enough knowledge on the requirements so that it becomes easy for you to get the gaming license from the government and also helps you in handling legal problems.