Gambling is a kind of entertainment and this generation showing high interest in playing casino games. Usually, people gambling for two reasons, one is for real money and another one is simply for entertainment.
When it was played for fun it doesn't affect anyone but when it is played for real money they get involved in the game and get depressed at once they lose.
At the same time, there are so many gambling places where they cheat the gamblers and to prevent this and also to monitor the process going in the gambling areas, it should get the license from the gaming board.
When you are running gambling centres you should be aware of the Illinois gaming laws, if you want to obtain the license.
To help you on getting the license from the Illinois gaming board, few things are provided here,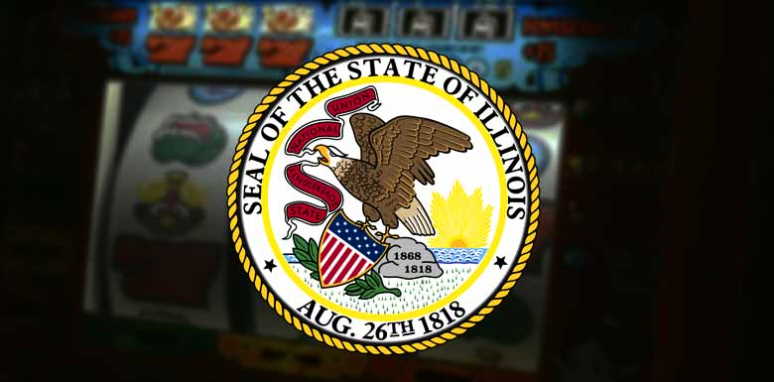 Background check
At once you are submitted all the required documents, the Illinois gaming board will perform the background check and this background check includes the following things;
They will audit both the business owners and their staffs who are presented at the Illinois gaming establishments
The main test will be conducted for both staff and owner that is drug tests and they should pass it
Public records will be checked whether they are involved in any crimes and there are any unsettled debts and domestic issues
They also check whether they are following the video gaming act processes along with the establishment signage and other similar requirements
Illinois gaming license requirements
When you are applying for the Illinois gaming board you should be very clear about the Illinois gaming license requirements and when you have an idea about these things you can easily get the license approval.
At the same time, you should know the things that disqualify you from getting a license. Getting licensed from the Illinois gaming board is a daunting task to accomplish.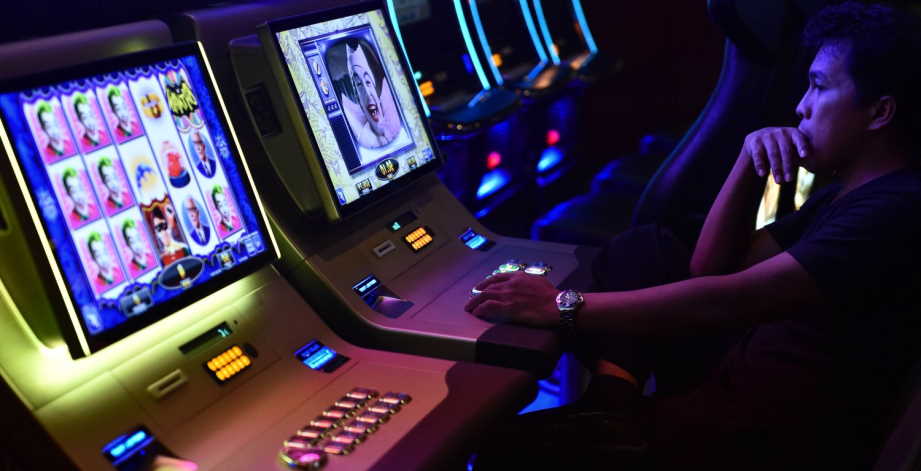 The very first step for applying the gaming license is you should fill the online application and that includes the number of depth details and also confirm your qualifications.
The gaming board also goes through the character and ability of the business owner to run through the business.
If you have enough qualifications and there are no cases over the business owner, you can easily obtain a gaming license in Illinois.
Final thoughts
These are the few things that are very common when you are applying for the license and if you are qualified over these background check then you are eligible to get the license from the Illinois gaming board.