When you are running or starting the online gaming business it is very important to hold the gaming licenses and you can get an online gaming business license from the Curacao gaming company.
They are well-known by the public but Curacao is the place that sits over the soothers the Caribbean Sea. The Curacao nation which comes under the kingdom of Netherlands and they are a large political entity for the military defence and also for foreign policy matters. At the same time, they are popular for online gambling sites.
How to obtain a license from Curacao?
If you are want to hold the gaming sites you should get the gaming license from the curacao and for this, you should know the Curacao gaming jurisdiction, by this, you can make the process simple.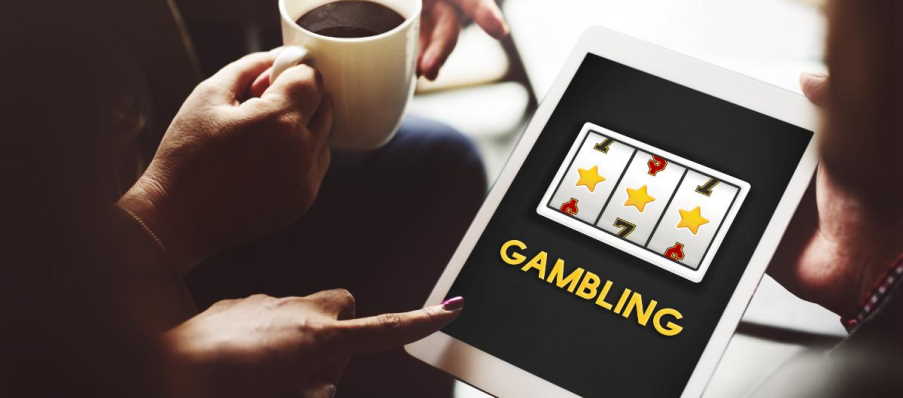 The very first step for the licensing is you have to submit the required documents by the Curacao gaming company. The requirements for the licensing are as follows;
The business owner's backup of the transaction database should be hosted in Curacao and the site's primary business market must be shown
The bank references and the professional references should be submitted along with the utility bills
The applicant should provide the software provider details and about the online gaming software that is used
The third-party certificate as a proof for the right software is used for the gaming purposes
The main thing is should show the proof for criminal records and before providing the license the background check will be done
The business owner's passport copies and required information about the owner. The description of the types of gaming services provided should also be included.

Final words
It is a little difficult to get a license from Curacao but if you are having a gambling license in Curacao you can run any type of approved gaming services and you no need to get an individual license for each game.